Welcome to
Greenwich Veterinary Center
Serving the pets of Greenwich, Stamford, Riverside, and New York!
Greenwich Veterinary Center provides compassionate care for all animals.
The Greenwich Veterinary Center is proud to serve the Greenwich, CT area for everything pet-related. Our veterinary team is committed to our clients by keeping their pets healthy year-round through disease prevention, proper diet, and exercise. The Greenwich Veterinary Center stays on top of the latest advances in veterinarian technology and above all, remembers that all pets need to be treated with loving care in every check-up, procedure, or surgery.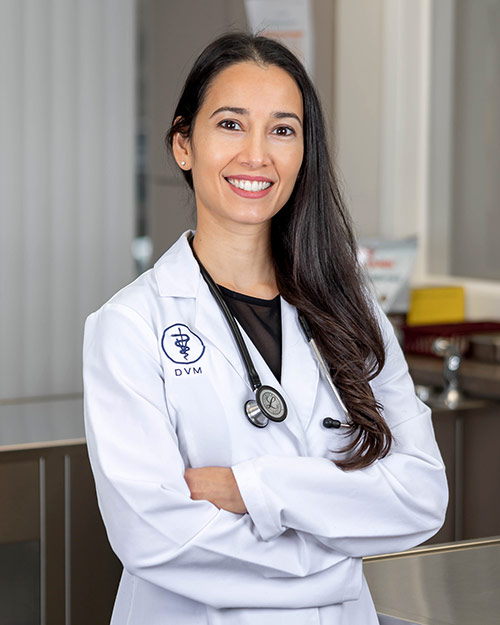 Travel Health Certificates
Planning to travel with your pet? There may be animal health requirements specific for your travel destination. Let us assist you with the pet travel process.
We put your pet's health first.
The Greenwich Veterinary Center was founded in 1998. We firmly believe that pets are family members and deserve the very best in medical care. Our mission is to provide quality, compassionate care and to treat each pet as if they were our own.
Thank you for your kind words.
We know you have a lot of options when it comes to choosing your veterinarian, and we thank you for making us one of the highest-rated veterinary hospitals in Greenwich and the surrounding area.
Carl and Roxanne P.
We cannot find the words to express our sincere gratitude for saving our boy Nelson's life. I know a human being would not have received the attention and care you gave our special golden. We will be eternally grateful to you for giving us more time to spend with Nelson.
Linda M.
We'd like to thank you all for everything you did for our "little man", Mr. Bigg. It means so much to us to know that he received the kindest most compassionate and loving care possible while in your hands. Thank you from the bottom of our hearts.
Elizabeth H.
I am well aware that it is because of all of you, and your high level of expertise and care, that Coco is alive and well today. Thank you so much for putting so much love and effort into your very important jobs. Thank you for saving Coco's life.