Greenwich
Veterinary Center
Real Testimonials from Real Clients
Gregory C.
Reviewed via Google
"The doctors and staff are pleasant and personable, very professional and highly efficient in their practice."
Karina M.
Reviewed via Google
"Very happy with the service and care my pet received. Will definitely recommend to friends and family!"
Pawel P.
Reviewed via Google
"Great clinic and awesome people. My dog always comes out so happy even when she goes in to get shots."
Veterinary Services
Exams, surgery, dentistry, pet health certificates, and more.
Online Pharmacy
Food, medication, and more with free delivery.
Our Mobile App
Book appointments, get reminders, and more.
Greenwich Veterinary Center provides compassionate care for all animals.
The Greenwich Veterinary Center is a pet center proud to serve Greenwich, Stamford, Riverside, New York, and beyond for everything pet-related. Our veterinary team is committed to providing our clients with affordable vet care and keeping their pets healthy year-round through disease prevention, proper diet, and exercise. The Greenwich Veterinary Center offers the latest advances in veterinarian technology and, above all, remembers that all pets need to be treated with loving care in every check-up, procedure, or surgery. We provide the finest veterinary services in Greenwich!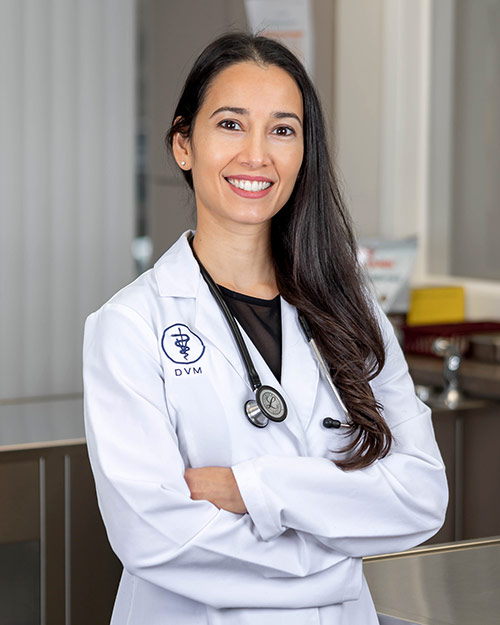 Veterinary Services in Greenwich, CT
Pet Wellness Exams
Pet Surgery
Pet Dentistry
Pet Health Certificates
and more…
Pet Wellness Exams
Our pet clinic highly recommends yearly exams. During these yearly exams, we'll do a full physical and nose-to-tail exam to make sure your pet is living their best life. We'll be sure to discuss diet, lifestyle, vaccinations, and more.
Pet Dentistry
Just as it's important for you to see a dentist regularly, it's important for dogs and cats as well. The oral health of your pet is linked to their general wellness.
Pet Diagnostics
We provide digital radiology and ultrasonography to aid in quickly being able to diagnose your pet as part of an efficient course of action in their overall treatment.
Pet Health Certificates
Traveling with your cat or dog outside of the country? Look no further than The Greenwich Veterinary Center. Our veterinarians who issue health certificates are licensed, and USDA-accredited.
Pet Rehabilitation
At our veterinary hospital in Greenwich, we can create and implement a rehabilitation plan for your pet to help them recover from an injury, manage a condition, and increase mobility.
We put your pet's health first.
The Greenwich Veterinary Center was founded in 1998. We firmly believe that pets are family members and deserve the very best in medical care. Our mission is to provide high-quality care in a veterinary center near you and to treat each pet as if they were our own.
Read real reviews from real customers who have made
Greenwich Veterinary Center
one of the highest-rated veterinary facilities in Connecticut.
Dani M.
Reviewed via Google
"I think my puppy and I have found ourselves a warm respectable new vet at GVC. Thank you guys for the help."
Cristina P.
Reviewed via Google
"I have recommended all my friends and family to take their furry friends to the Greenwich Veterinary Center."
Lucille D.
Reviewed via Google
"Could not imagine better care for our animals and help for us. We can't say enough about this practice."
Travel Health Certificates
Planning to travel with your pet? There may be animal health requirements specific for your travel destination. Contact our pet clinic and let us assist you with the pet travel process.